Monday, November 18, 2013 at 2:42PM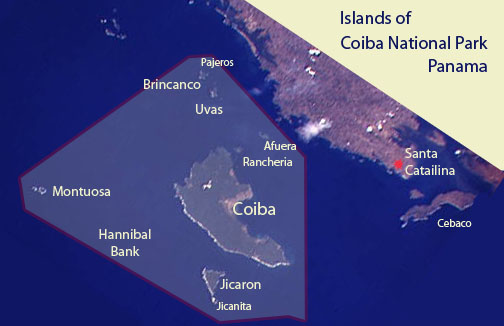 Here in the Hooker Lab we have developed an HDAC inhibitor we call Martinostat that we are using as an imaging probe for PET. We were excited to see a new HDAC inhibitor in the literature termed santacruzamate.
So what is santacruzamate A?
The Panama-based International Cooperative Biodiversity Group (ICBG) has focused on natural product drug discovery from Panamanian plants and microorganisms with a particular emphasis on the discovery of antiparasitic and anticancer lead molecules. Work with marine cyanobacteria has been especially productive and a number of anticancer and antiparasitic agents have been isolated from these organisms. In a recent paper, the authors report on the isolation of a selective HDAC inhibitor with extraordinary potency against HDAC2, a class I HDAC enzyme. Due to the collection of the source organism from near Santa Cruz Island in Panama's Coiba National Park, a UNESCO World Heritage Site, this carbamate derivative has been named santacruzamate A.
For more information, please chect out the paper here:
http://pubs.acs.org/doi/abs/10.1021/np400198r
http://www.flickr.com//photos/uconntoday/sets/72157632246777616/show/
Changning